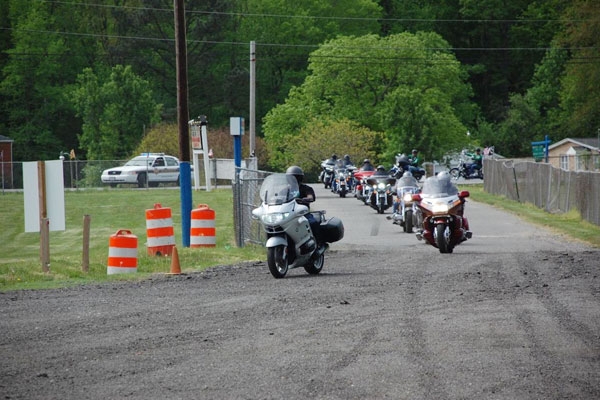 (Image source from: Somdnews.com)
Members of the American Legion Randolph Furey Post 170, honored Gold, Silver and Blue star mothers, wives and other family members during a reception on Sunday.
A Blue star representing a family member, who is actively serving in the U.S military, A Silver star represents a family member who has been wounded, and effected with serious illness or injury in war zone.
A Glod star family represents a family member, who was killed in war, during their service in United States Armed Forces.
A chairwoman of American Legion Auxiliary unit 170, Mayvee Smith, said at the start of the ceremony that, she was really surprised when she learned that, people did not know the meaning of the symbols of Blue Star, Silver star or Gold Star. therefore, Smith said that she hopes to educate others.
Several women from the Maryland, D.C and Virginia region who represent Blue star, silver star or gold star mothers, wives and family members, attended the ceremony to express and share their stories and knowledge.
A regional Navy gold star coordinator, of Naval District Washington Patricia Pasty Jackson, told the attendees that she is a spouse of a retired army veteran, Through Navy gold star, she serves the family members of Gold star, she said in the region that they have 554 Gold star family members.
By Lokesh