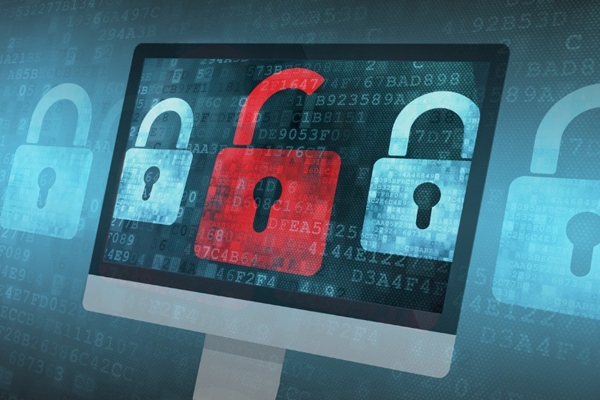 Just after a month after ransomware cyber attack that created a chaos around the world affecting more than 300,000 computers, a major cyber attack similar to the ransomware disrupted computers at Russia's biggest oil company, several banks in Ukraine. The ransomware also crippled several large corporations in Europe.
India was among the nations affected by the cyber attack yesterday, as the ransomware led to the shutdown of operations of country's largest port Jawaharlal Nehru Port Trust in Mumbai (JNPT).
AP Moller-Maersk operates the Gateway Terminals India at JNPT, which has a capacity to handle 1.8 million standard container units.
"We have been informed that the operations at Gateway Terminals India have come to a standstill because their systems are down. They are trying to work manually," a senior JNPT official told PTI tonight.
The ransomware virus is only affecting the computers that run on Microsoft Windows, by encrypting the files in the hardware and then demanding $300 in Bitcoin account.
The world's largest 'Operating System' (OS) provider said that the virus could spread through a flaw that was patched in a security update in March.
"We are continuing to investigate and will take appropriate action to protect customers," a spokesman for the company said, adding that Microsoft antivirus software detects and removes it.
The U.S. Department of Homeland Security is monitoring the cyber attacks and coordinating with other affected nations. The agency advised victims not to pay the extortion, saying that doing so does not guarantee access will be restored.
The White House National Security Council said, currently there is no risk to public safety. The U.S. Is investigating the cyber attack and determined to hold those responsible accountable.
AMandeep