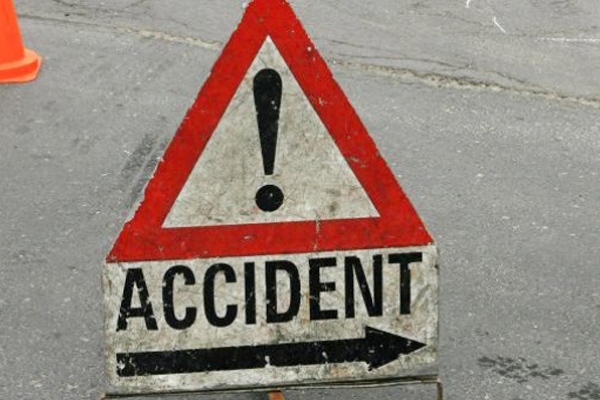 The police officials said that, a 21-year-old man died after intentionally hit by car in a shopping center parking lot in Upper Marlboro on Monday morning, police said.
Around at 8:30 a.m., police received a report of a person being struck in the 5000 block of the Brown Station Road. The mother of the victim shared her grief on Tuesday.
Sheraina Jones said that she was driving her son home from his friend's house on Monday morning when an SUV started following them.
She also said that her son, Nathaniel McKinnon, recognized his friend in the passenger seat, and a woman in her 20s. They pulled over in an Upper Marlboro parking lot. Nathaniel got out of the car to ask her if everything was okay. The driver of the SUV hit and killed him.
27 U.S. Congressmen to Visit India this month
Jones said that, "first he hit him and my baby's whole body went limp and he went to the ground and then he drove over him and his head just splattered out and blood and everything."
The Prince George's County police are investigating whether the driver acted in the self-defense. The officers found an assault rifle with McKinnon. Jones blames the case of mistaken identity for her son's death.
She also said that the driver's daughter got into a fight with her boyfriend the night before. Police arrested him. She said that her son was friends with both of them.
Anyone with the information about this incident is asked to call the Prince George's County Police Department's Homicide Unit at 301-772-4925. The callers wishing to remain anonymous may call the CRIME SOLVERS at 1-866-411-TIPS (8477), text "PGPD plus your message" to CRIMES (274637) on your cell phone or go to the www.pgcrimesolvers.com and submit a tip online.
By Mrudula