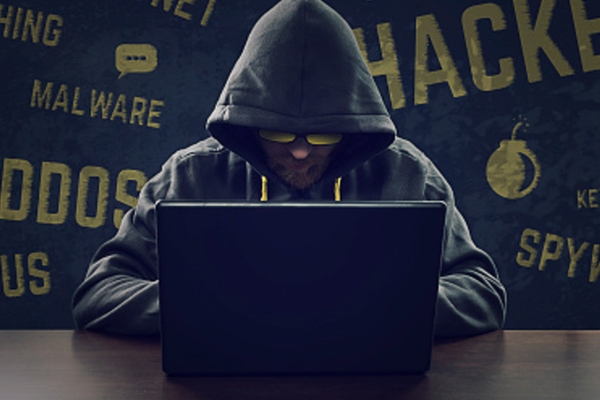 A Maryland man was arrested on Friday on the basis of a federal criminal complaint charging him with cyberstalking a Dallas-based news reporter.
John Rayne Rivello, aged 29, of Salisbury, Maryland, was arrested in the Maryland on a criminal complaint filed in the Northern District of Texas.
According to the allegations in an affidavit filed with the complaint, on Dec. 15th, 2016, the victim, Kurt Eichenwald, a writer for the Newsweek who is known to suffer from epilepsy, received a message via Twitter from Rivello.
The tweet contained an animated strobe image embedded with a statement, "you deserve a seizure for your post." Upon viewing the flashing animated strobe image the victim immediately suffered a seizure.
Additionally, according to the affidavit, the evidence received pursuant to a search warrant showed Rivello's Twitter account contained direct messages from Rivello's account to the other Twitter users concerning victim.
Additional evidence which was received pursuant to a search warrant showed Rivello's iCloud account contained a screenshot of the Wikipedia page for victim, which had been altered to show a fake obituary with the date of death listed as Dec. 16th, 2016. Rivello's iCloud account also contained screen shots from the epilepsy.com with a list of commonly reported epilepsy seizure triggers and from dallasobserver.com discussing the victim's report to Dallas Police Department and also his attempt to identify the Twitter user.
The FBI and also the Dallas Police Department investigated the case. The Maryland State Police and Ocean City Police Department have assisted during the arrest.
Mrudula Duddempudi.