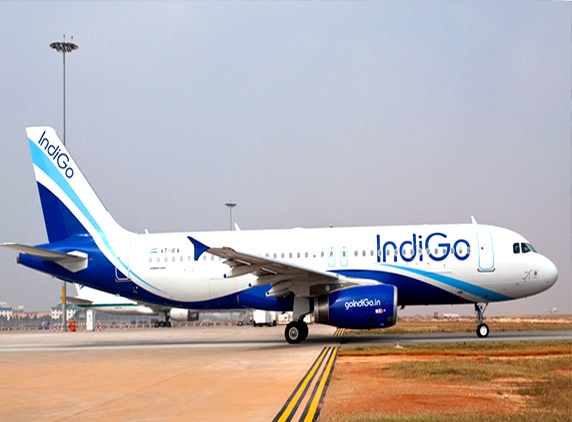 The gloomy situation of the Indian Aviation Industry is clearly evident but two carriers in India were still registering success. IndiGo managed to be the only Indian budget carrier that could remain profitable in the grim situations while the peer fliers are being forced to cut down on fleet. The Dubai-based Emirates has overtaken Air India and has become the most chosen foreign carrier to have traffic lined up from Dubai to India
Indian Aviation Sector has been drowning in an inundation of losses that are estimated at $1.65 billion on revenues of $9.5 billion but IndiGo was exceptional with an estimated $100-110 million profit on revenue of $1.5-1.6 billion.
Never before Emirates was there a foreign carrier that could route maximum traffic from India to Dubai. This is due to the overtaking of the Indian Airlines that led to a massive 12% market share for Emirates.
However, FY14 could be profitable for the four private airlines — Jet Airways, IndiGo, SpiceJet and GoAir — which could post combined profits of $250-300 million ( 1,399 crore- 1,679 crore) or more next fiscal, says CAPA.

(AW-Anil)