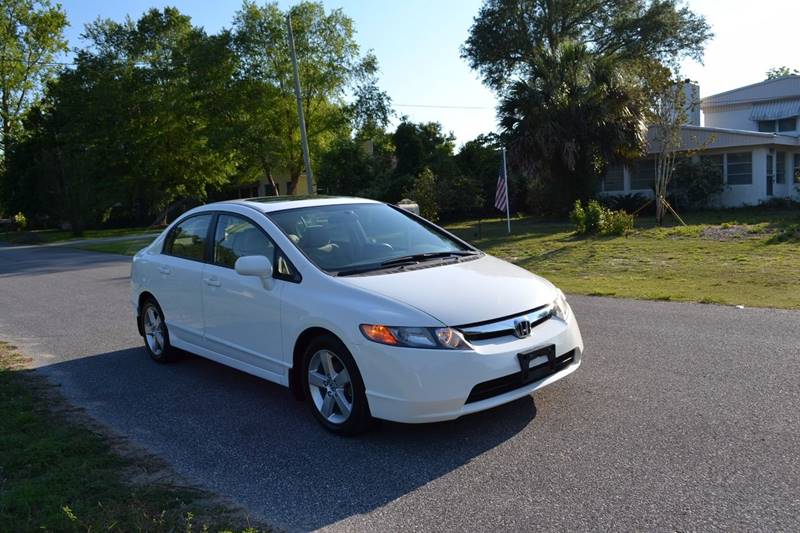 Important Safety Tips :
View properties in person, and always take someone with you. Never send or wire money to landlords. Classifieds does not offer any transaction or payment services. Stay safe - read our safety tips.
Description
The front windshield is in excellent condition. The tires are slightly worn with about 75% of tread life left. The interior was well maintained and is extra clean. The exterior is clean and in good condition. The engine is functioning properly and has no issues. The transmission shifts very smoothly. A mini spare tire is included with this vehicle. This vehicle comes with a spare key. This vehicle had just one previous owners.contact for more information and pictures of the car text (413) 261-6730 email priscakelly2017@gmail.com
Related Ads
Automotive Locksmith Service
If have any kind of auto lock problem and need fast solution for the locks. Our Automotive Locksmith in Greenbelt servic

247 Rockville Locksmith
247 Rockville Locksmith expect us to remove keys without causing any damage, replace them in exactly the same configurat

Used 2008 Nissan Armada LE
2008 Nissan Armada 4x4 Le....A Lot Of Suv Here, This 2 Owner/No Accident Vehicle Has All The Bells And Whistles Needed..