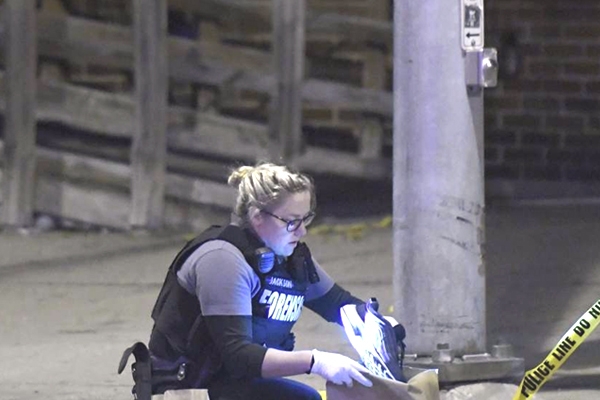 Police said that a 2-year-old child suffered a graze wound during a shooting in the southwest Baltimore on Wednesday morning.
At 10 a.m. the officers received reports about a shooting at the Coppin State University.
Instead of finding the crime scene, the officers found a 25-year-old woman at the scene, who said that her 2-year-old son had been shot in a different location: on the Denison Street near Edmondson Avenue.
Officers went to that location and they found the crime scene and the toddler was taken to a hospital. No witnesses or the other victims were found, noted the police.
The shooting did not happen at the Coppin State. The graze wound of the child was on his left calf, said the police in a release issued on Thursday morning.
Further details about the scene were not released.
Anyone with the information are requested to call (410) 396-2221 or call Metro Crime Stoppers at 1-866-7LOCKUP.
Union environment minister Anil Madhav Dave passes away
Mrudula Duddempudi.