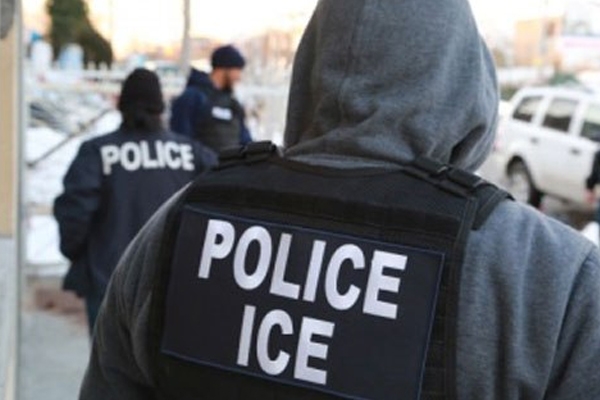 The owner of one of the Canton's most popular waterfront restaurants, The Boathouse, said that more than 30 immigrant workers left the job in fear of ICE after the Department of Homeland Security worker has hand-delivered a letter demanding the documentation of their immigration status.
The act has stunned the eatery's customers.
"It seems like terrorizing people who are trying to work at the restaurant. It's not only bad for for the business but it's bad for the families," said the customer Michelle Zhang.
"If that many left… are they not following the policy?" asks another customer, Ryan Horan. "Are they not doing it the way they should be doing it?"
Owner of the restaurant Gene Singleton insists that his business was in compliance with the immigration law.
He also posted has a letter posted online on Saturday, he wrote:
"Based on our Government's current practices of targeting the Hispanic Community, properly documented and potentially less than properly documented are all fearful of being separated from their families, many with small children. Many went home to pack up and leave."
Singleton has declined to speak on camera, but a first generation Mexican-American customer, Roman, said that he sees no problem with the immigration officials checking the status of workers.
"We've just got to make sure that everybody is playing by the same rules," he said.
U.S. Immigration and Customs Enforcement would not confirm or deny any of the ongoing investigations in Baltimore, but the Trump administration has been increasingly cracking down.
Immigration officers are now forcing out the undocumented immigrants without any criminal records.
"More phone calls from family members and friends of my clients saying I have to check in and my friend checked in and she just got arrested and she's gone now," said the immigration attorney, George Lobb.
Speed Cameras To Be Active In Baltimore Streets
Mrudula Duddempudi.